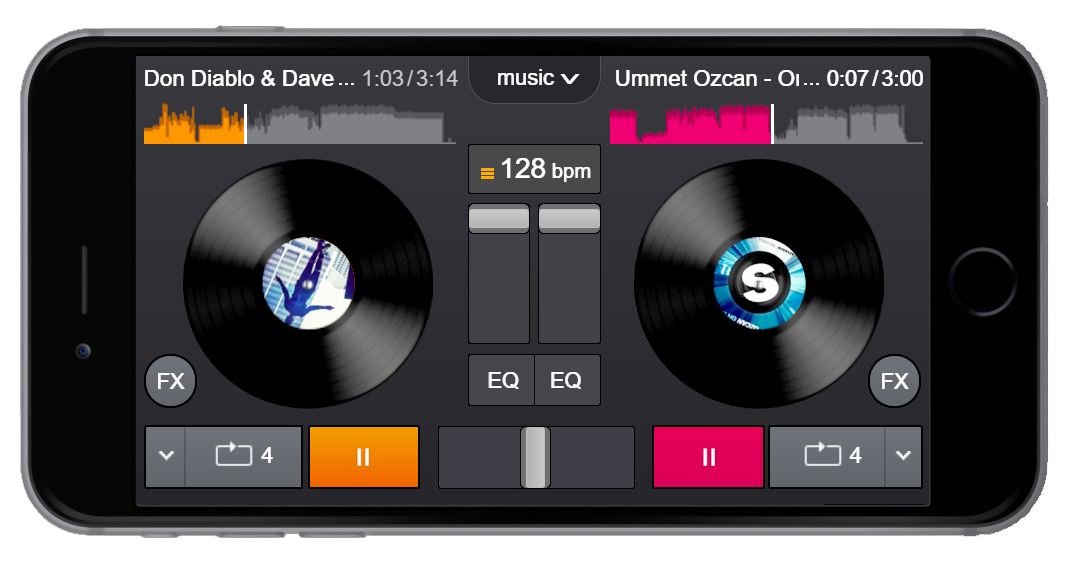 .
Mind Against. Afterlife Records. Straight Lines and Sharp Corners. Toolroom Miami Otographic Music. Ben Walsh. Koda Recordings. Mizo , HELO. Repopulate Mars. Circus Media. Shiba San. Basement Leak. Bastian Bux , [ Wex 10 ]. Luca Agnelli. Filth on Acid. Watergate Records. Rocko Garoni , Cook Strummer. Second State. Los Suruba , Dennis Cruz. Crosstown Rebels. Loves Last Episode , Tom Gianelli. When My Love Comes Down. George Mensah. Lovejuice Records. Scarlett Santana , Mike Scot. Mea Culpa Records.
Mikel Gil. Fur Coat , Upercent. Oddity Records. Walking Friedrichshain. The Soundgarden. Mark Jenkyns , Mizbee , Martin Badder. Guti , Djebali. Eleonora , Morttagua , Ubbah. Timeless Moment. Celene , Mind Conspiracy.
Eat My Hat Music. Aran Burn , Rian Wood. Loose Records. Oryzaephilus Surinamensis. Insectum Records. The Max , Dj Aurika. Alberto Costas , Orni. Barcelona Beats Records. Ministerium Records. Groove Doo. Star Records. Abstract State. New On Beatport. Catch My Drift? DJ Charts. Top Ten Releases.
High Latmun Repopulate Mars. New Releases. Oceanus Luca Agnelli Filth on Acid. Featured Charts. Exclusive Only: Week 12 Beatport. Hey Hey Chart Riva Starr. More Music Seb Zito. Hype Picks. Walking Friedrichshain Six The Soundgarden. Almost Finished Guti , Djebali Djebali. New Stems.
Dj you know i'll go get (Full Version) Simple funky, time: 4:59